to create cool stuff and make the world more fun
There's creating stuff in exchange for big ol' bags of money and then there's creating stuff just for the sake of creating stuff. This section is all about the latter. Find memes, goofs, gaffs, illustations and other brainfarts here.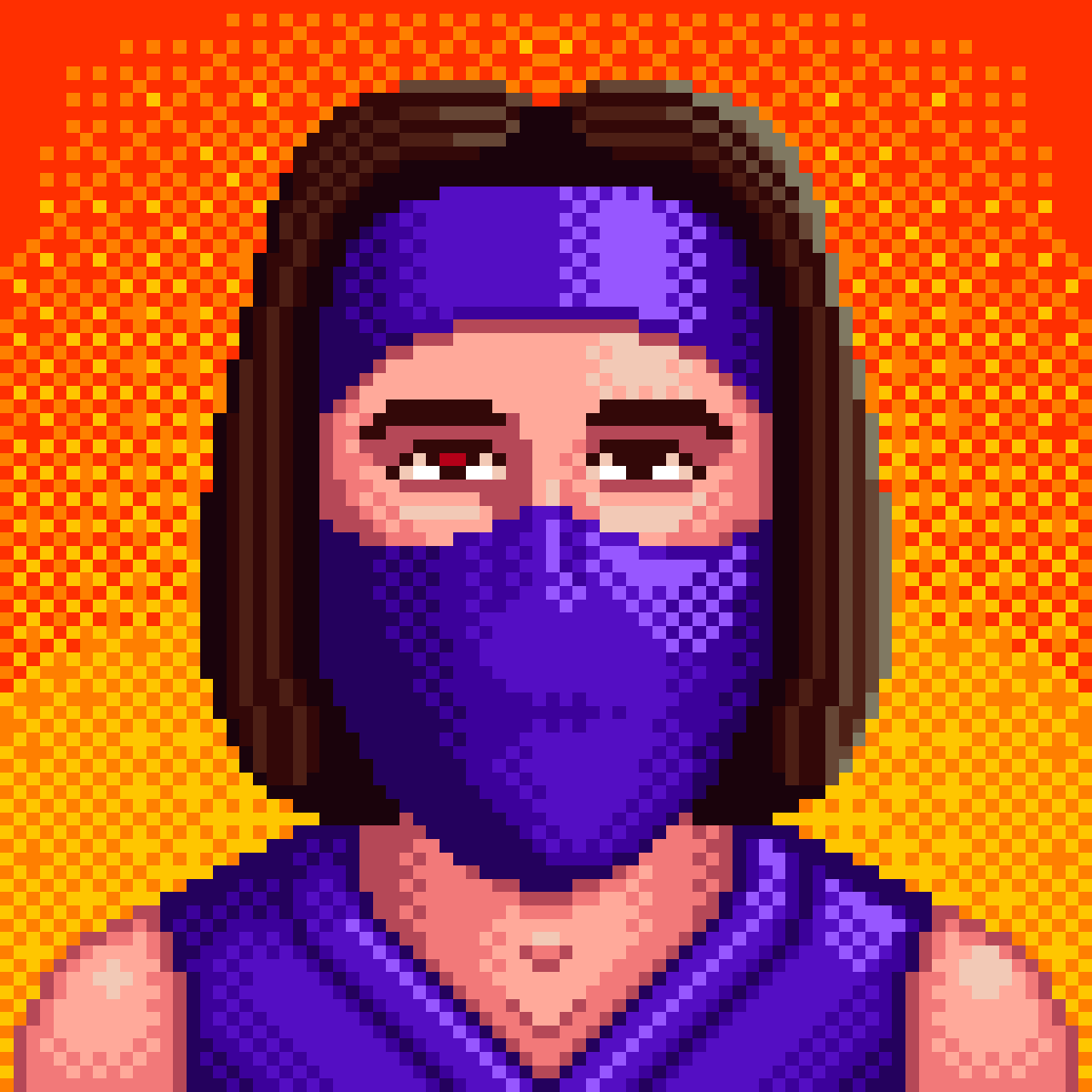 Some say Horseflan is an ominous being from space that won't leave earth until all Linkedin influencers have ceased activity.
Others speculate that it's a one man creative studio in Antwerp, Belgium which is run by one Mathias Vanthienen. They also say that this studio is specialized in the production of both still and moving images for advertising, media & entertainment. 
Below are some of the entities that this Mathias is said to have worked for.
Or just have a chat about the weather? Don't be afraid to reach out to me.
In this section you can buy some more stuff you don't need, because the only path to happiness is materialism. Seriously, buy my stuff, it will make your life a lot better. That ex who left you? She will be back in no time. That bad anxiety or deep depression you're struggling with? It will evaporate as soon as the package lands on your doorstep.
🌈 BUY MY STUFF! 🌈